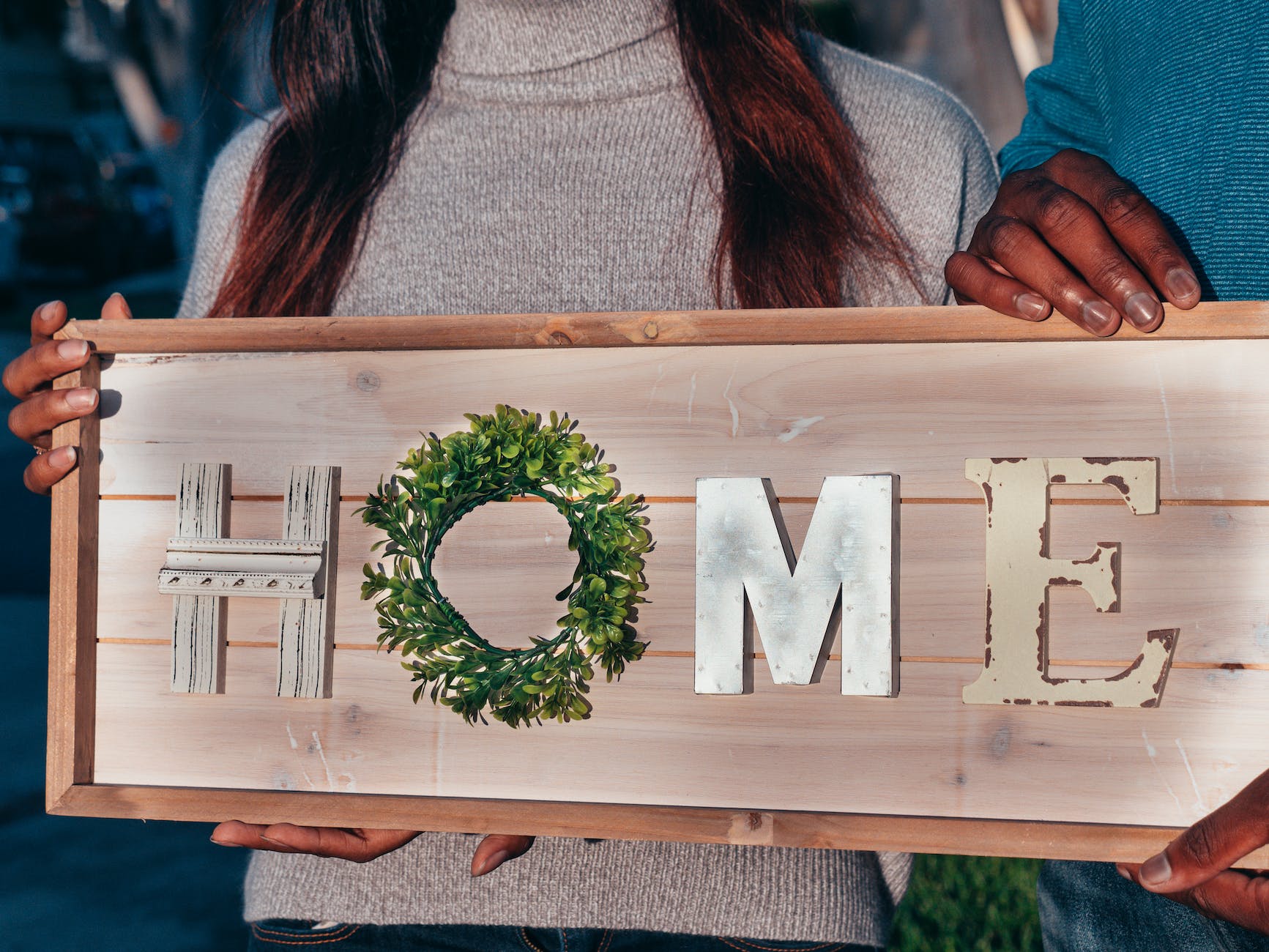 Based on an analysis of real estate transactions nationwide, here are the 3 biggest mistakes made by homebuyers
Not getting pre-approved for a mortgage: One of the biggest mistakes homebuyers make is not getting pre-approved for a mortgage before starting their home search. Without a pre-approval, buyers may waste time looking at homes they can't afford or miss out on their dream home because they can't move fast enough to secure financing. To avoid this mistake, homebuyers should talk to a mortgage lender early on in the process to get pre-approved. The Garner Team has a list of trusted lenders to guide you through the lending process.
Skipping the home inspection: Another common mistake homebuyers make is skipping the home inspection. A home inspection is a crucial step in the home buying process as it can uncover potential problems with the property that may be costly to fix. Homebuyers should always get a home inspection and use the results to negotiate any necessary repairs with the seller. The Garner Team will be by your side through every phase of the process. We will skillfully negotiate as your fiduciary to move towards the best possible outcome.
Overextending themselves financially: Finally, homebuyers often make the mistake of overextending themselves financially by buying a home that is too expensive. This can lead to financial stress and a lower quality of life. To avoid this mistake, homebuyers should set a budget and stick to it, and not let their emotions get the best of them during the home buying process. They should also consider the additional costs of homeownership, such as property taxes, insurance, and maintenance, when determining what they can afford. Having a Real Estate Professional be the insulator between you and the Seller can keep emotions in check. The Garner Team is always in your corner. We want to build a lifelong relationship, not a one-time sale.
A simple way to try to avoid these mistakes is to enlist the services of a Real Estate Professional. In most cases the Professional Services Provided come with little to no "out of pocket" expense to you! The Garner Team of Real Estate is at your service. Reach out anytime.