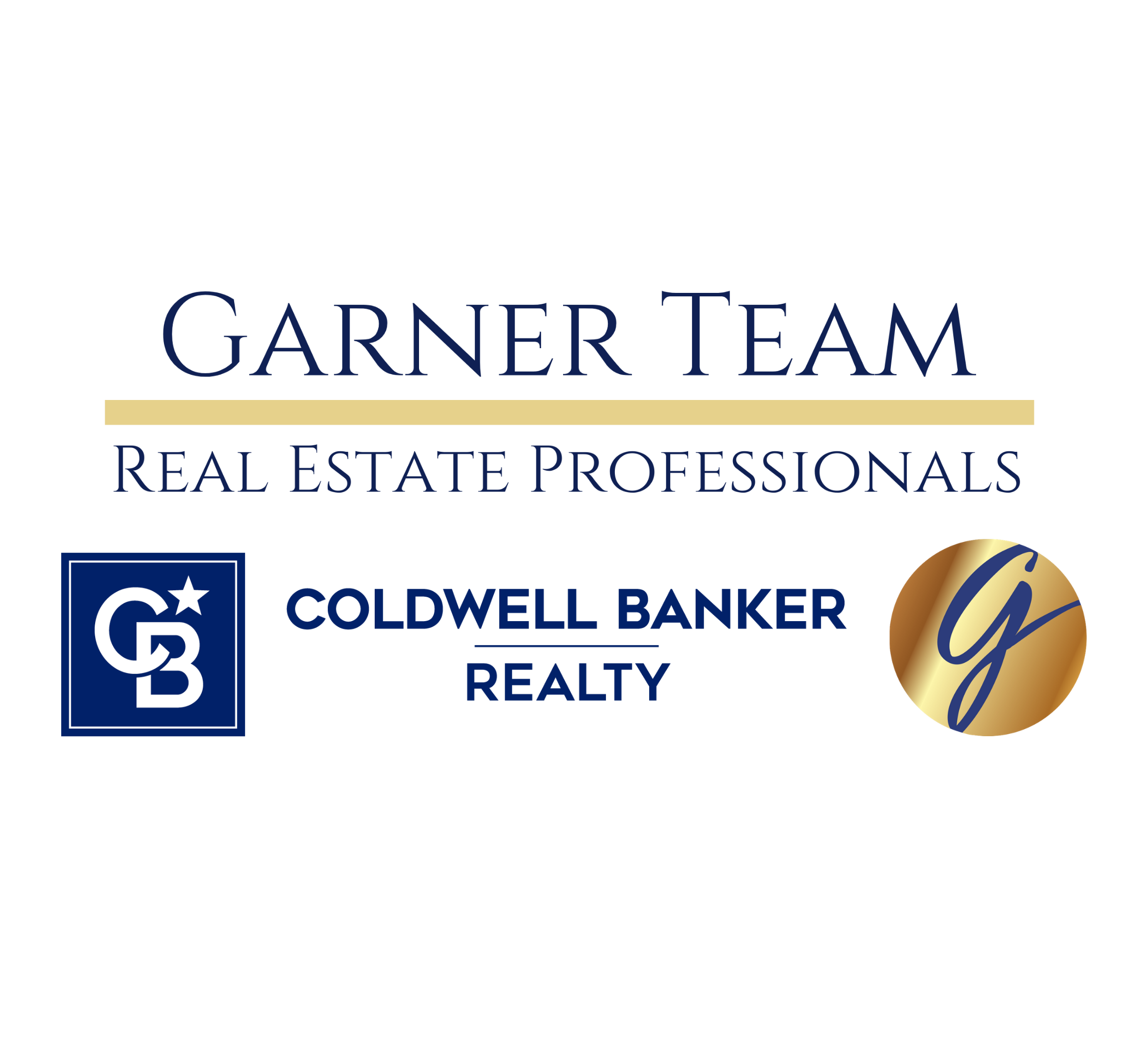 We are a dynamic and dedicated team of real estate professionals, committed to providing our clients with the highest level of service and expertise. With years of experience and a passion for helping our clients achieve their real estate goals, we have a proven track record of success and a reputation for excellence in the industry.
As part of Coldwell Banker, one of the most well-respected names in real estate, we have access to a wide range of resources and support, allowing us to offer our clients a full range of real estate services, from buying and selling to renting and property management.
Our team is led by Robert E Garner and Denise T Garner, two seasoned real estate professionals with a deep understanding of the local market and a commitment to helping their clients achieve their goals. With their exceptional customer service and attention to detail, Robert and Denise are the go-to choice for anyone looking to buy, sell, or rent property.
At The Garner Team, we believe that communication is key to a successful real estate transaction. That's why we take the time to understand our clients' needs and work tirelessly to ensure that they are informed and involved every step of the way. Whether you're a first-time homebuyer or a seasoned investor, you can count on us to provide you with the expert advice and guidance you need to achieve your real estate dreams.
So why wait? Contact The Garner Team of Coldwell Banker today and experience the difference that a dedicated and professional real estate team can make!